~ Nugget, CA ~
Pride of the West
Just A Spot-in-the-Road
That's Easy To Miss
Pop. 5,916
This railroad town is way off the beaten path. But somehow it helps the struggling and discouraged find their way to happiness -- and love . . .
Slip off your shoes, check out the sights, meet the eccentric townsfolk, and stay awhile . . .


Helping the lost and the lonely
find new beginnings . . .
and love
The Square
Pop into the Ponderosa and the Bun Boy, grab a tri-tip sandwich or some curly fries, and meet the locals. Looks like Clay McCreedy here could use a cold drink.
Come meet the Baker's Dozen, the Nugget Mafia, the Shepards, the McCreedys and the Breyers. Get yourself a room at the Lumber Baron Inn and grab a Nugget Tribune. There's always news in this town . . . And love is always in the air.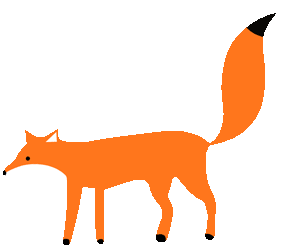 Click on the Nugget soundtrack below for your listening enjoyment.
104751-Cowboy-And-Horse.jpg
On sale wherever ebooks are sold
The Nugget Romance Series
242 mi

from San Francisco
Natural Beauty:
Towering pines, rushing rivers, majestic moutains. Welcome to the most scenic place on earth, even if the residents are a little odd. Gossipy too.
taylorsville-plumas-county.jpg
taylorsville-plumas-county.jpg